When we are starting a website, we have been in a hurry stage to get better traffic. The more traffic increases the number of sales, then only the investment can get a return back. The SEO experts follow some tips and tactics to improve the website traffic in an accessible manner. And it provides us quick results within a few weeks itself. But must do it consistently. If we give a gap, it will not work out effectively what we are expecting.
1. Quora
Quora is a kind of backlink that is called forum submission. In general, quora submission provides us tremendous traffic to our website. Because so many people are engaging with this forum submission. We can ask any questions and get a better solution for our problem in the way quora. If the answer is related to the blog, which we have written early means, we can give the link with the answer content. Sometimes, some people have misused this site with their spammy content instead of answering. So kindly have to avoid this spammy content. And also not to create anything that's too sketchy. We can use this as social bookmarking submissions also. Try to avoid giving affiliate links.
2. Canva
Canva is the best and free tool to create the best infographics design. From this tool, we can explore our creative work. When we make our infographics work, we have to publish our work on our website. Instead of writing and reading a big blog, infographics will help us precisely understand what the content is trying to say. And it will help the people to find easily. People also like infographics more than regular blogs.
3. Facebook groups
On Facebook, multiple groups can be related to our business. And many industries can be in that group. Facebook is down in the market. Of course, it's true. But it still works while we post something in a group. When we post the right thing at the right place, it can reach the right targeted audience. If the hints create an extraordinary impact, they will automatically come to our website to know more about the reason. So it will lead to an excellent level of traffic to the website.
4. Instagram stories
Instagram stories are like WhatsApp status. In these Instagram stories, we can promote any products, blogs, podcasts, or anything we like. Generally, it is like putting a group on WhatsApp. Instead of WhatsApp, we are here to set the level of stories. We can see the current scenario; then, there is a chance to swipe up to our website. So it will provide us with direct traffic. It will be beneficial to improve our traffic. So we can do these multiple times a week.
5. Restream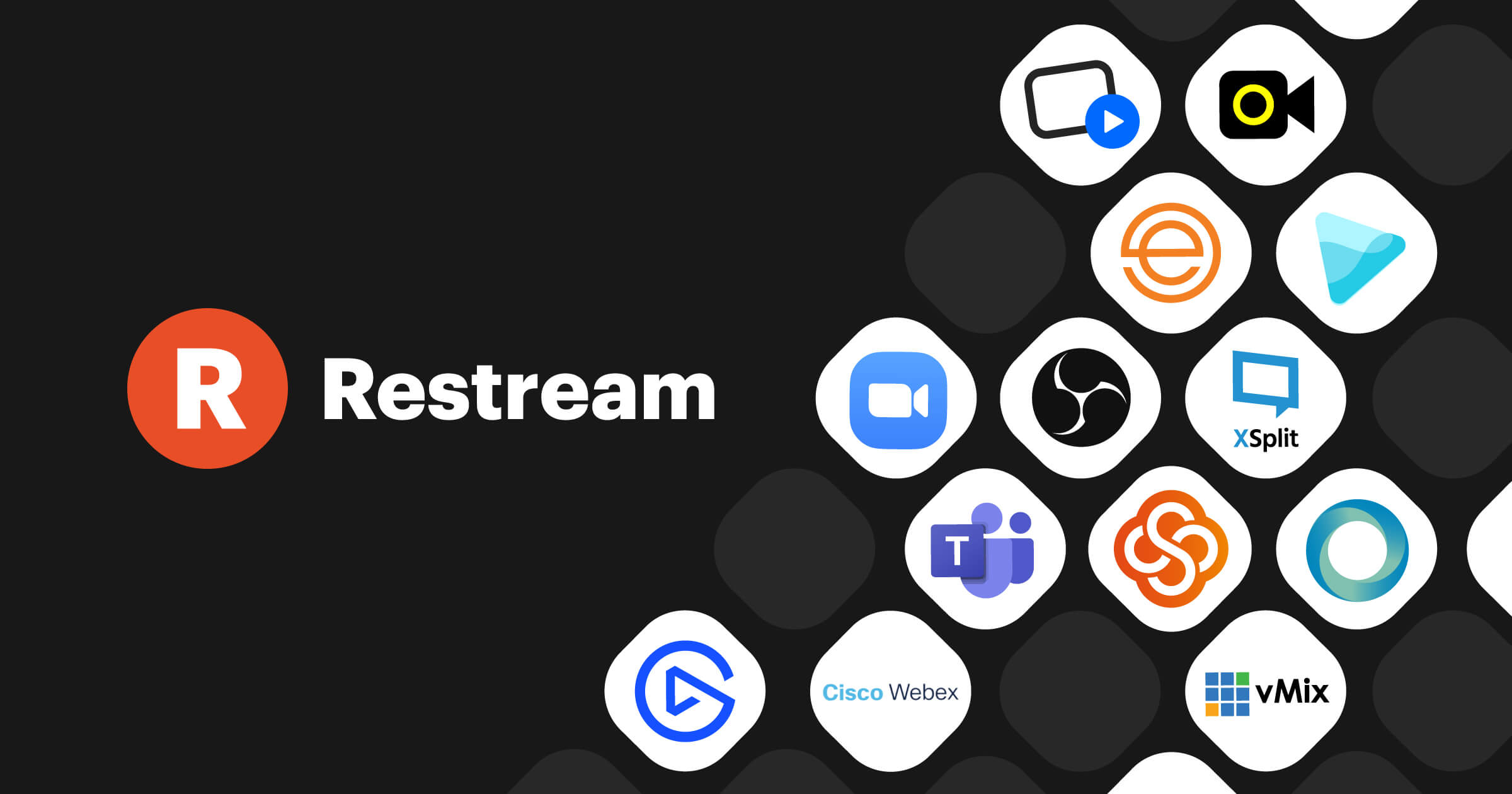 When we use restream means, we can go live on sites like YouTube, Instagram, Facebook, Linkedin, etc. By these, we can reach the right target audience through our unique specifications and offers. From that, we can get a good level of traffic.
6. Linkedin
Instead of posting ordinary posters and a minimum level of content, we can post like a carousel on LinkedIn. Using a carousel, users can easily understand what we are trying to say because infographics reach more than ordinary content. And it will also help us create a lot of engagement, and there is a chance to get more followers, views, and comments. Because pdf may contain many pages and we have download, only we can see, and the minimum content form of the post is also a little bit boring to read thoroughly.
7. Twitter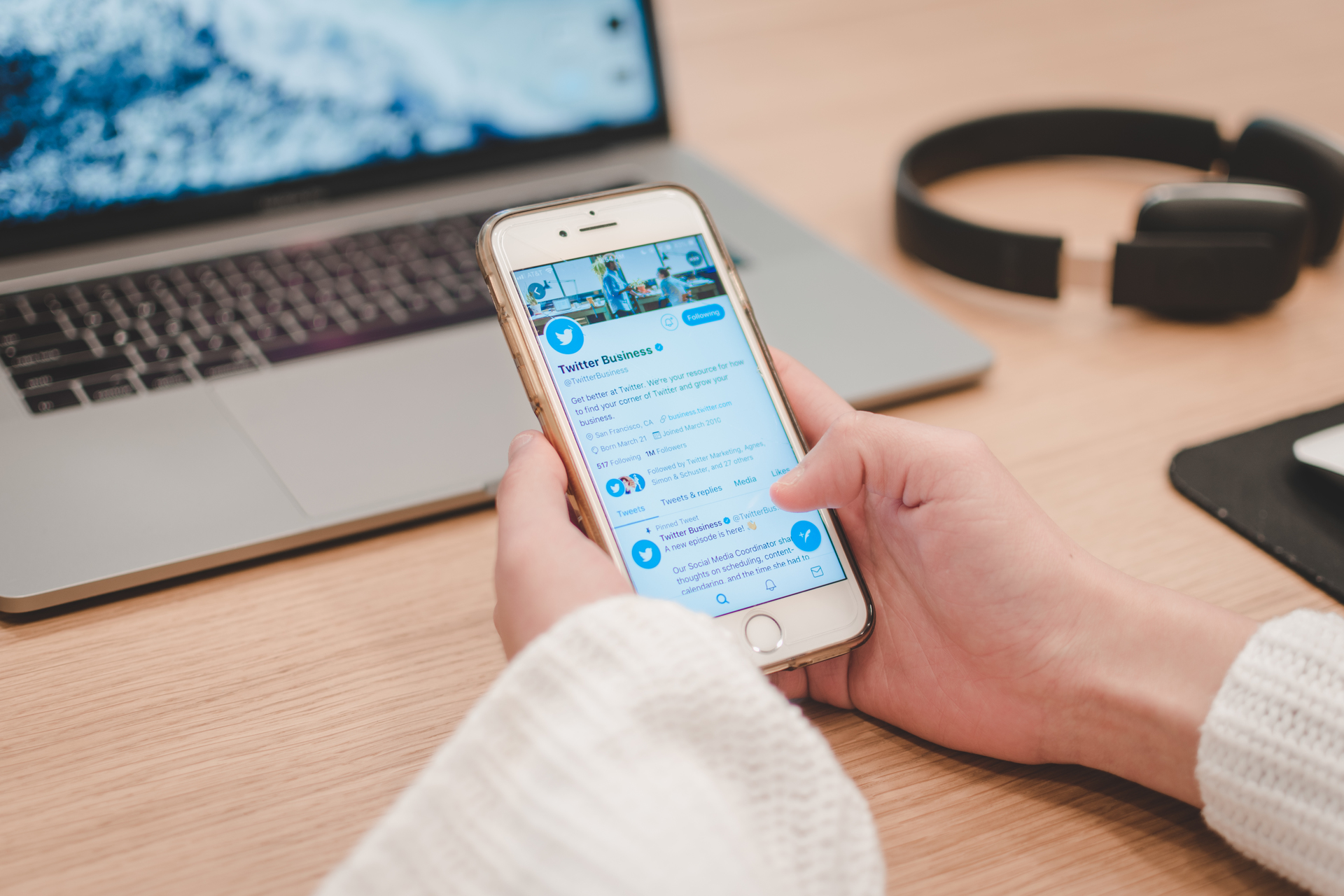 Twitter is one of the best social media platforms driving traffic, but it will also benefit b2b people. It may create a chance for more followers. If we have an account on Twitter, we must be more active, try to interact with others, leave comments when the tweet goes viral, and provide the words as valuable content. From that, it will be helpful to get better traffic when we post links to this Twitter account.
8. Free tool
It is one of the best strategies for having investors or having money to develop the tool because the free tool can drive more traffic to the website, like plagiarism checker, deadline checker, etc. Some of the tools are charging to provide us with exact results, but we will quickly achieve better traffic from the right targeted audience when we give that result in the free tool itself.
Conclusion
With these above strategies, we have an idea of how to work to get more traffic-free and also in a fast manner. For a start-up, it takes time due to lack of human resources issues, etc.; for that time, a person who will handle all these has to schedule the timetable of what to do first and what to do next. Beyond owner or employee, we have to complete our work without any hesitation and through back our obstacles. Planning makes not only man perfect. It gives perfection to big Corporate also.